Allow Us to Help Find Your Perfect Fort Erie Window Coverings
Blinds, shades, and shutters offer many benefits to decorating a room, ranging from stylish to functional. Window coverings can adjust the dilution of sunlight entering the room during the day. Cellular shades can help regulate temperature in a room, creating a more comfortable and energy-efficient space. Whatever it is you're looking for, you can trust the team at Fort Erie Paints to help you select the perfect window coverings for your home or office.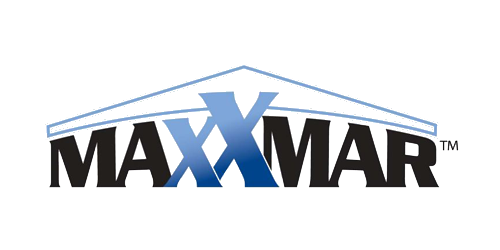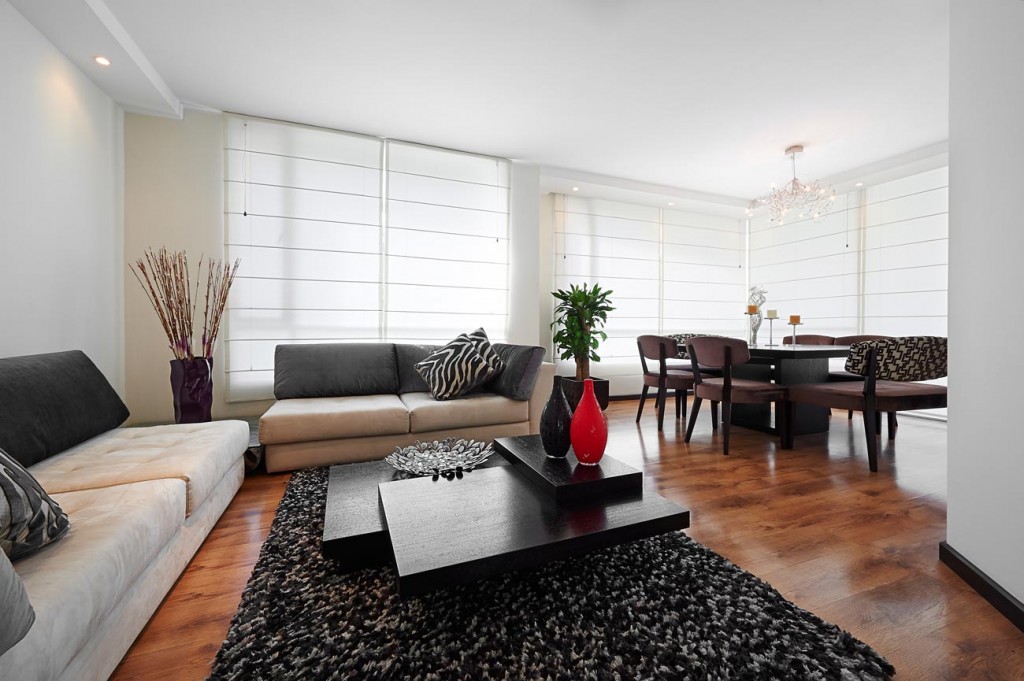 Cellular Shades Roller Blinds
The cellular shades roller blinds from Maxxmar come in a wide variety of fabric choices to fit any space.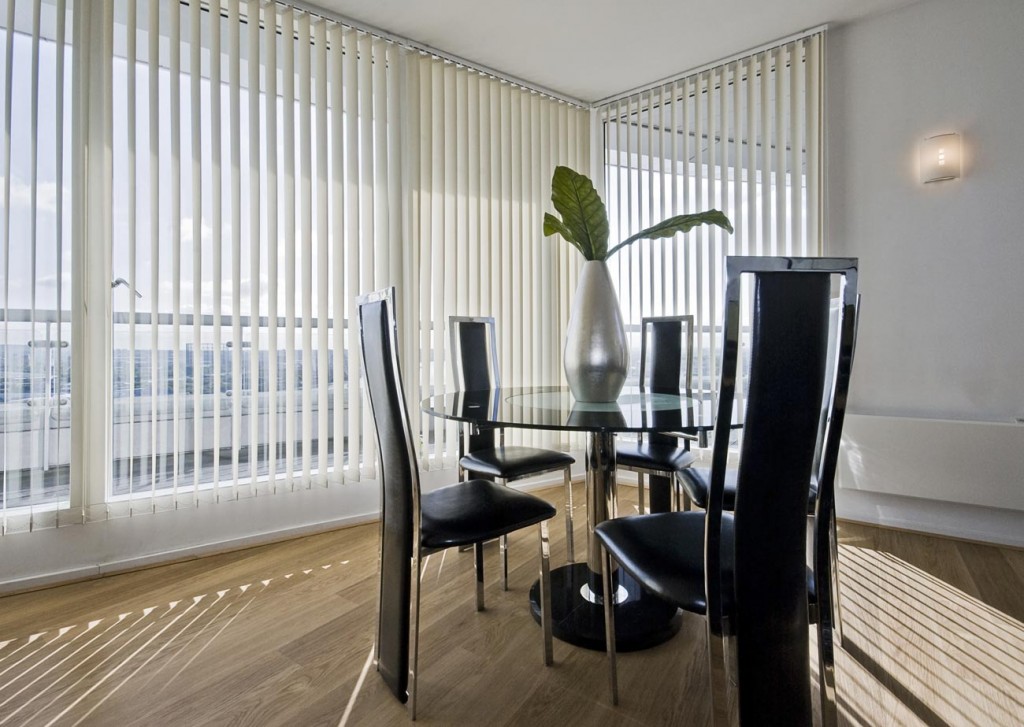 Roman Shades Verticals
Choose the roman shades verticals from Maxxmar and revel in the wide variety of different fabric and style options.
We Also Carry from Maxxmar:
Panel tracks Wood/Faux Wood Blinds
Eleganza Shades Sunset/Perfect Sunset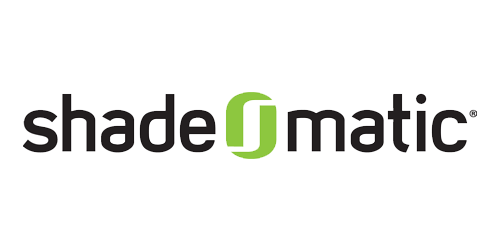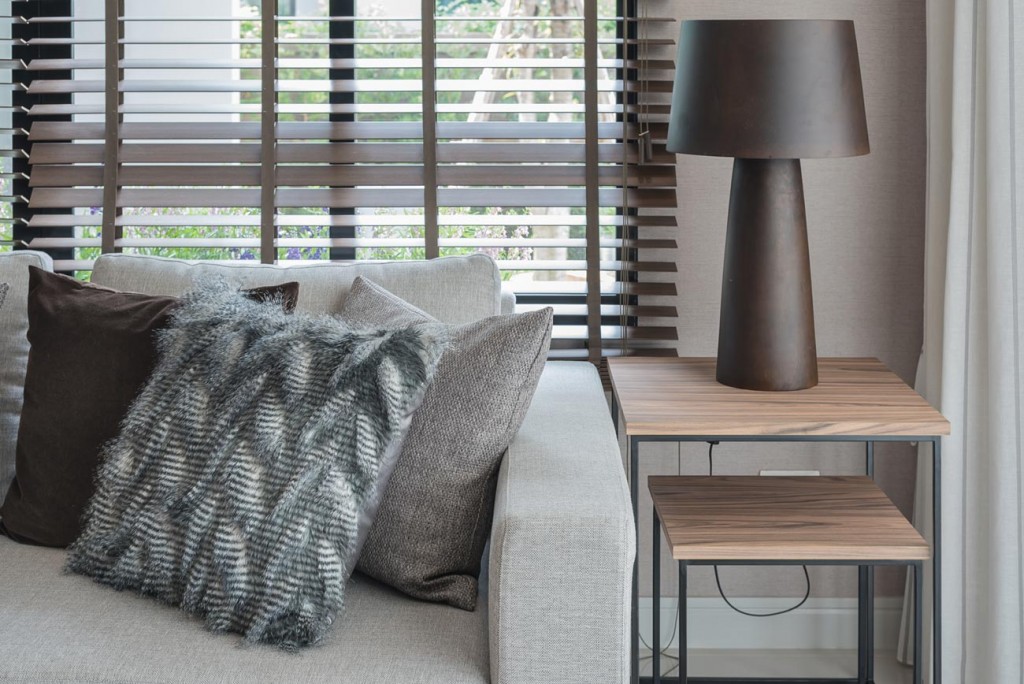 Wood/Faux Wood Blinds
The wood blinds from Shade-o-matic instantly bestow a classic look and natural warmth into your home. While the cost effective faux wood blinds offer a similar look and style perfect for certain areas of your home.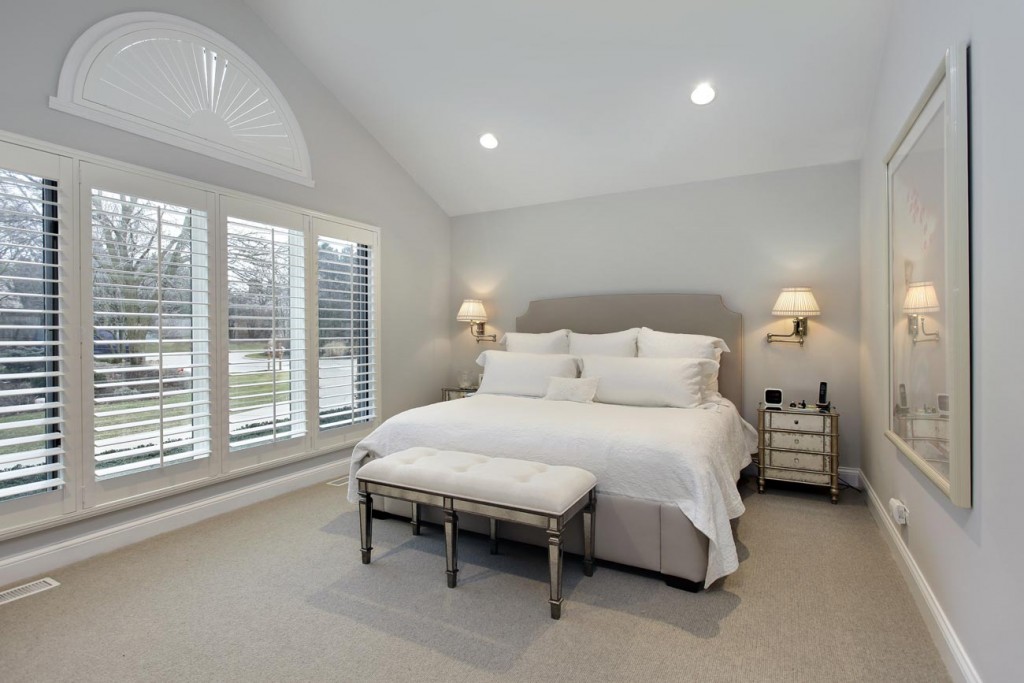 Horizontal Shades Roman Shades
The horizontal shades roman shades from Shade-o-matic offer beauty and sophistication to your space while also allowing for a high degree of light and privacy control.
We Also Carry from Shade-o-matic:
Honeycomb Shades Concept Dual Shades
Roller Blinds Panel Tracks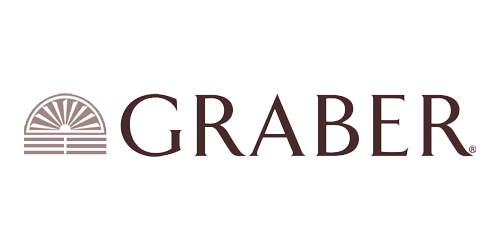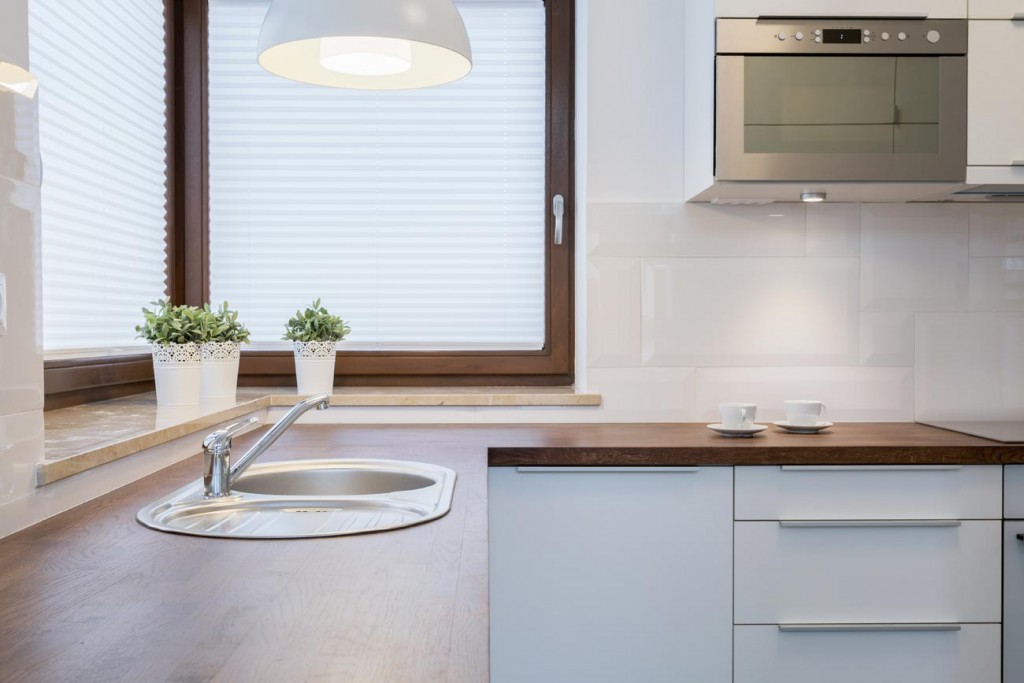 Pleated Shades
The versatile pleated shades from Graber can be customized for your space and offer added depth and structure compared to traditional shades.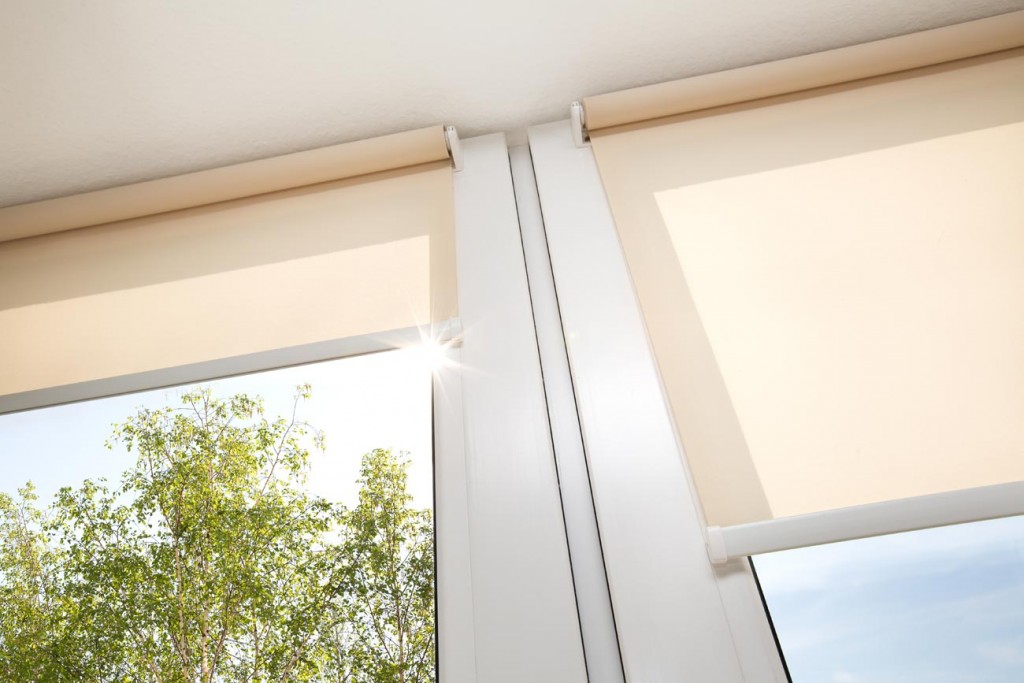 Lightweave Roller Shades
The lightweave roller shades from Graber allow for customization of not only the hue and pattern, but the weight and opacity of the roller.
We Also Carry from Graber:
Horizontal Aluminium/Vinyl